Who we are
Wealth management requires specialist attention. Arrive Wealth Management recognises that successful individuals require personalised service, coupled with high calibre and experienced wealth management advice specifically tailored to help you achieve your goals.
Arrive Wealth Management was formed out of PricewaterhouseCoopers' financial planning division in July 2002. We are a boutique financial advisory firm specialising in providing tailored advice to a select number of high net worth clients who are seeking a long term relationship based on trust.
Our aim is to offer a personalised, high touch service by continually keeping our clients fully informed and engaged. We see building close relationships as an integral part of helping you manage, build and protect your wealth.
At Arrive Wealth Management we believe in not only addressing our clients' current affairs but building long standing partnerships with our clients, seeing them through various phases of life as well as across both prosperous and challenging economic times.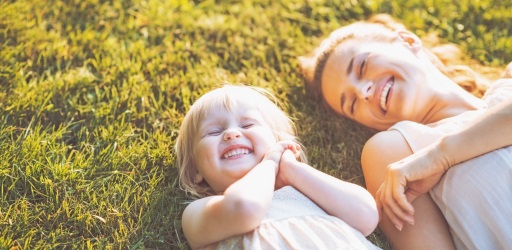 So, whether you are approaching retirement, starting a business, changing careers or moving from two incomes to one, we can help you:
Choose the right investment strategy
Plan for your retirement
Protect you and your family
Make the most of your superannuation
With budgeting & managing your money